Helping

companies and their staff to develop
SGPA is a family-run investment company founded by Jean-Paul Guisset.
Drawing on real experience of entrepreneurship and creating businesses, our team helps companies with their development and business creation plans.
Attention to clients, taking care in serving them, valuing staff, respecting individuals and innovation are decisive factors in companies' growth.
Helping companies to exist, to be innovative and effective, to develop, to grow their teams, to create jobs. Making companies independent and helping them stand the test of time.
Projects can take time to blossom. Our "in it for the long haul" approach makes it possible to implement growth processes that over the long term can add a significant dimension to the company.

We have investments of between €200 thousand and €2.5 million in early-stage businesses and start-ups. We support the company through its successive financing requirements.
We also acquire majority stakes in SMEs or medium-sized businesses with investments of €5 million to €30 million.
We work closely with the companies we invest in, while also allowing them to maintain their initiative and remain independent.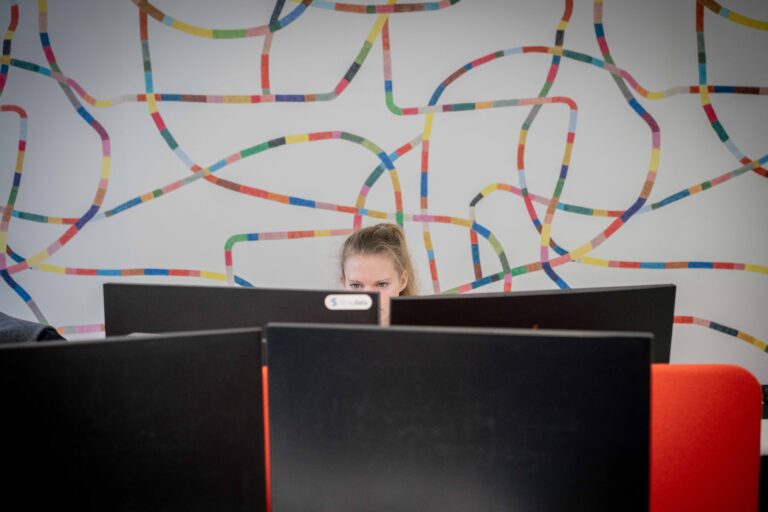 We share a taste for creating and developing businesses